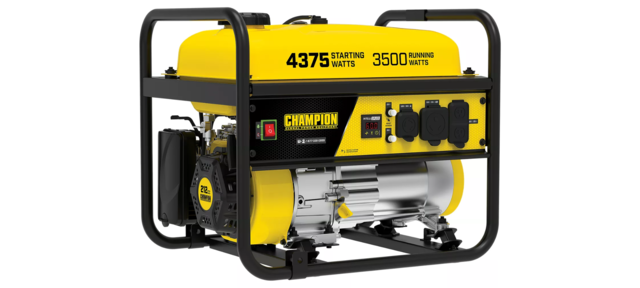 Generator
Our robust 4800 Watt Generator, an ideal powerhouse for various event needs. With its reliable performance and versatility, this generator ensures uninterrupted power supply, making it perfect for backyard parties, school functions, church gatherings, or corporate events.
Key Features:
4800 Watts: Provides ample power for multiple needs during events.

Full Tank: Comes filled and ready for immediate use, eliminating downtime.

Two Outlets: Offers flexibility with two outlets to accommodate different devices.
The 4800 Watt Generator is your reliable source of power, ensuring seamless operations for diverse event settings. Ideal for providing electricity outdoors or in venues lacking power sources, guaranteeing an uninterrupted and smooth event experience.